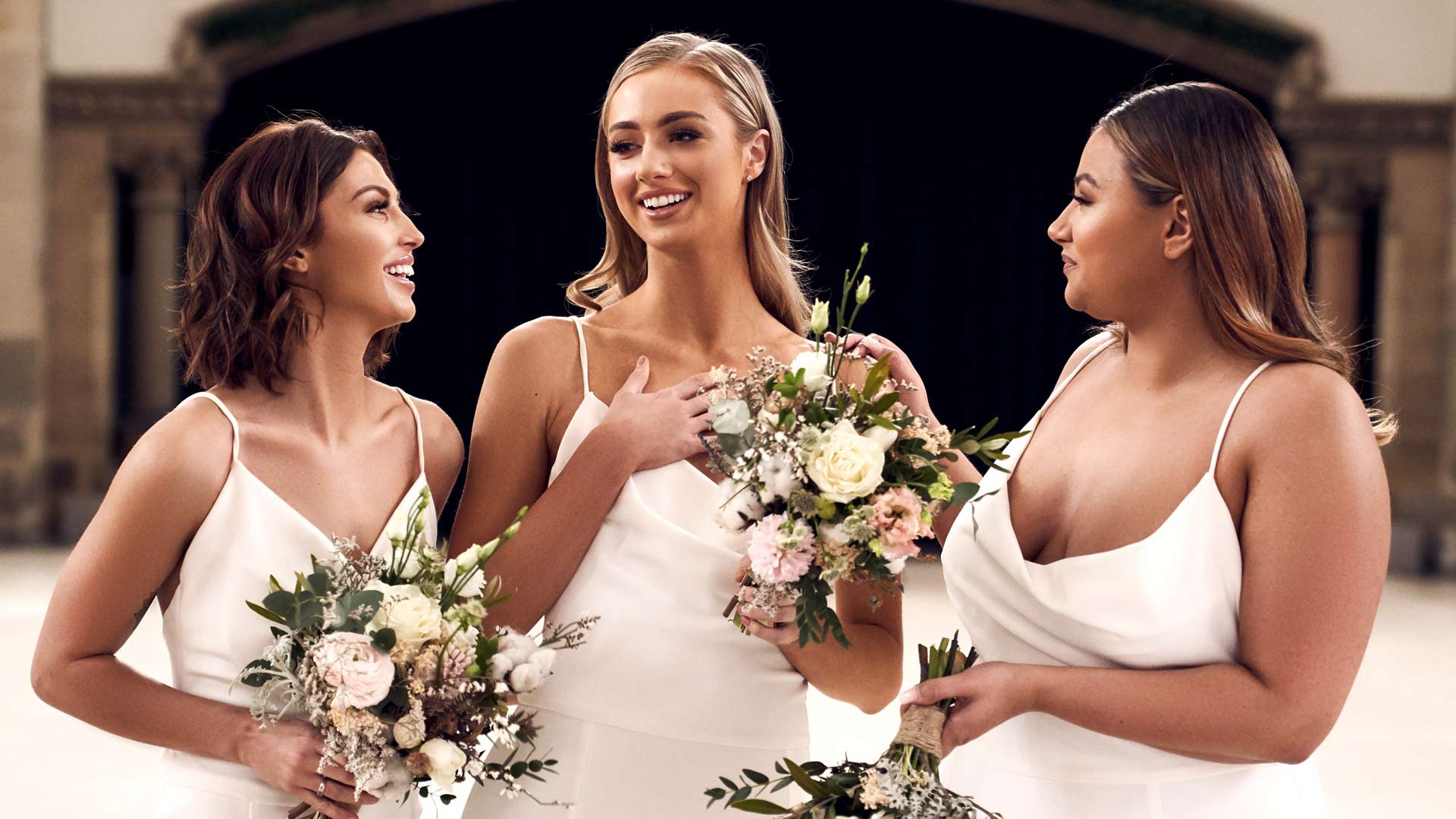 The Abbie Jade Journal is here to help you with all things wedding related. From finding the perfect bridesmaid style for your girls to advice, tips and tricks, we are here to discuss it all. Whether you're considering an intimate wedding or a huge guest list event, we will be sharing real life weddings featuring Abbie Jade dresses for you to be inspired. 

LONDON BRIDAL WEEK 2022
April 2022
London Bridal Week was back for the first time in three years at the Excel from 20-22 March and we want to tell you all about it!
ABBIE JADE X FULL LENGTH & FABULOUS
LADIES OF WEST MIDLANDS, we are extremely pleased to announce our latest AJ stockist, Full Length & Fabulous! Established in 2006, Full Length & Fabulous prides themselves on providing a luxury shopping experience. With a passion for exquisite design, they stock leading fashion designers from around the globe…

AJ Real Bride: Sophie provided proof that love always wins with her lockdown wedding wearing our Jordanna gown, she looked simply divine. We caught up with Sophie to find out a bit more about her perfect day…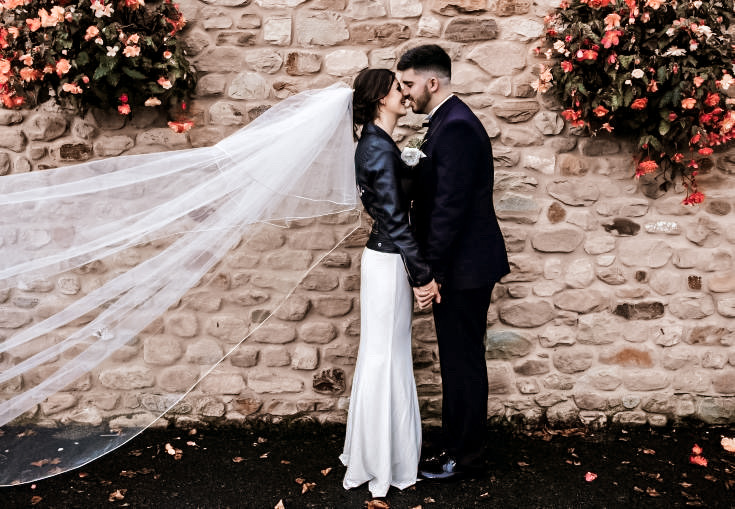 ABBIE JADE X AMELIA'S BRIDAL
We have SUPER EXCITING news to share with our Lancashire Brides- Amelia's Bridal are now stocking Abbie Jade Gowns. Amelia's offer a luxury bridal shopping experience in beautiful surroundings in Clitheroe, Lancashire with customer service and attention to detail that is second to none.