An independent fashion brand designed and developed in the UK. At the heart of the label is our Iconic Bridesmaid and Evening Wear. Designed with a timeless perspective and inspired by the female silhouette, the signature looks are made to compliment every personality and body shape. Every individual gown has been inspired by luxury and structure to cater for the modern woman at incredible costs for both retail and wholesale.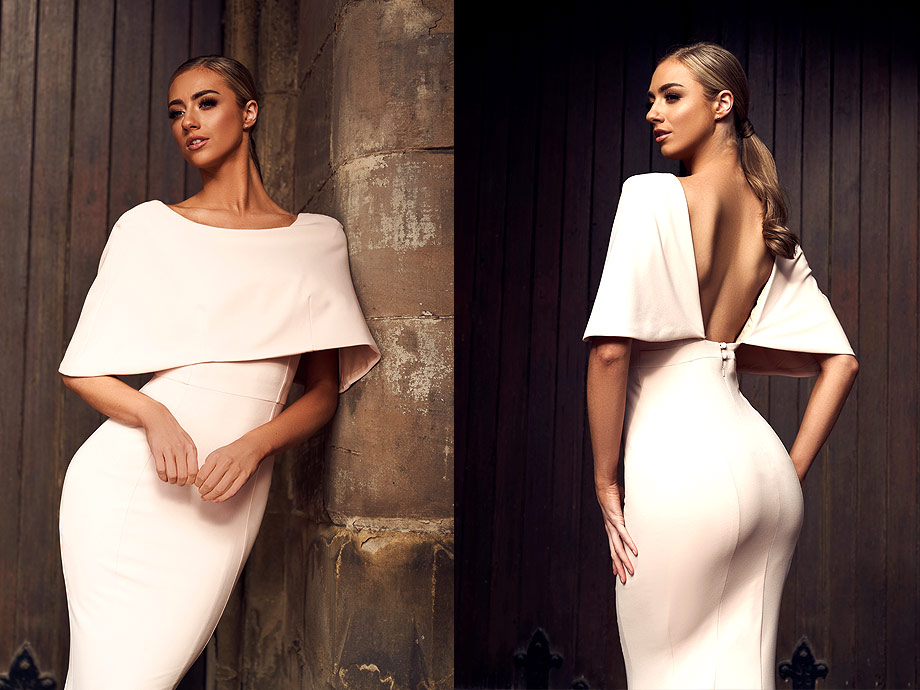 Sorelle (Noun) [Italian Translation] Sisters.
Derived from the Italian translation Sisters, of which your bridesmaids truly become. Meet Abbie Jade's first incredible collection. Each piece is named after her own bridesmaids and reflects the diversity of modern woman. Providing the perfect mix of elegance and sophistication with the signature Abbie Jade contemporary flair.